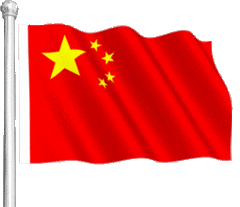 A Reliable Herbal Extract & Ingredients Supplier.
To be the world's leading nutrition company for Human, animal and pet, Clover Nutrition believes it is imperative to conduct
business in a manner that is consistent with the highest principles of moral and ethical behavior.
Clover nutrition was built its first factory(XUE ZHI MING) of produce tea on March, 2014. On Aug 31, 2015, Clover nutrition established
herbal extract/functional foods workshop.
Clover Nutrition choose tea products, herbal extract, functional food as main products.
Clover Nutrition can offer Green Tea, Black Tea, lose weight tea, healthy tea.
For herbal extract, Clover Nutrition developed 10 leading items based on advantage of material and technical source. They are Green Tea Extract, Epimedium Extract, Stevia Extract, Monk Fruit Extract, Rhodiola Extract, Maca Extract, Marigold Extract(Lutein), Astaxanthin, Fo-ti Extrtact, Grape Seed Extract and Cordyceps Extract.
For functional food, Clover Nutrition developed water-soluble Inulin cellulose powder.
Clover Nutrition willing to dedicate our effort to nutrition industry, we are always here to serve you with profession and honest.
Please leave your message to us
( Your Information is an important part of our business, and which belongs to business

confidential

.)