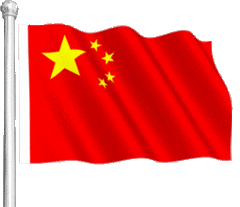 A Reliable Herbal Extract & Ingredients Supplier.
Black Cohosh Extract
Black Cohosh Extract is extract from the rhizome with rootlet of Actaea racemosa plants. To assure optimal extraction of Black Cohosh's isoflavones & other bioactive compounds, the rhizome with rootlet is hand-dug only in autumn or spring, is carefully shade-dried, and is then thoroughly extracted.
Botanical Name: Actaea racemosa
Common name: Black Cohosh, Cimicifuga, Black Bugbane, Snake Root
Family: Ranunculaceae
Parts Used: Root, Rhizome
Specification:
Actions:
Antirheumatic

Spasmolytic

Oestrogen modulating, HPO Axis Regulator

Uterine tonic (Bone 2003 p96)

Antitussive

Anti inflammatory

Emmenagogue (traditionally)
Indications:
Symptoms associated with menopause

Dysmenorrhoea

Premenstrual Syndrome

Ovarian dysfunction, ovarian insufficiency

Amenorrhoea

Ovarian pain

Female infertility

Arthritis

Rheumatism

Neuralgia

Myalgia

Sciatica

Tinnitus

Whooping cough
Please leave your message to us
( Your Information is an important part of our business,and

and which belongs to business confidential.

)