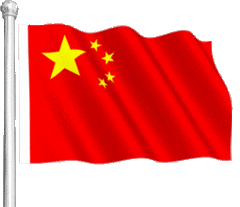 A Reliable Herbal Extract & Ingredients Supplier.
CNS091 Kaempferol 10% HPLC
​Kaempferol, Rhizome Of Kaempferia Galanga Extract, Kaempferol Radices, Natural Plant Extract Kaempferol 10%-98% HPLC
Kaempferol is one of the Bioflavonoids that is present in high levels in cruciferous vegetables, and may mediate some of the bioactivities of these plants. It appears to hold anti-cancer potential.
1. Production Details:
2.
Package:
A. < 15KG, used box as outside, plastic bag inside.
B. > 15KG in drum as outside, plastic bag inside,, normally weight as 25KG/Drum, drum size 0.0625CBM
3. Promotion Item:
Please leave your message to us
( Your Information is an important part of our business, and which belongs to business

confidential

.)